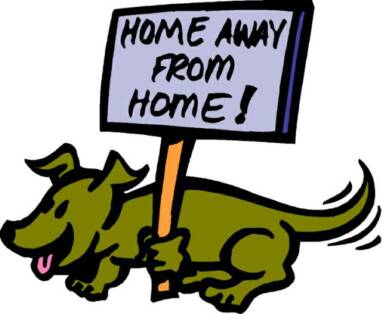 Avatar K-9 is excited to announce we are now offering a Residential Program.  This program will help out the owner that is not comfortable or doesn't have the time to train their own dog.  We will do it for you.  We offer a 3 week  obedience program where your dog stays with us in our home, not in a kennel.  We limit this program to 3 dogs at any given time to make sure each dog is given the maximum amount of training daily.  We also offer this program for most of the traditional programs we offer.  Program lengths will vary depending on the program chosen.

The Basic Obedience program covers everything in the traditional In-home program, but will also address any behavioral issues your dog may be having. 

Your dog will be put on a schedule of exercise and training everyday.  Training logs are maintained on each dog showing what training was done in every session.  You will be provided with a copy at the end of your training program.  Training sessions are done multiple times per day.

Give us a call and we can discuss your needs or set up your appointment.

The Basic Obedience Residental Program is $1,500.  This price includes:

1.  Training skills from our In-home program.

2.  Boarding for 3 weeks.  We do ask you to              provide any food or meds the dog is on, as a         change in diet can effect the dog.

3.  Two Owner lessons teaching you the skills that         your dog has learned.

Please call us at:

321-202-4360

or

772-405-8188