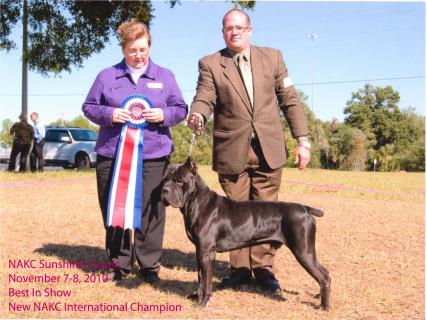 SSupremo's Big Red - Certified Service Dog

O.F.A Good

Also available for stud service to approved females only.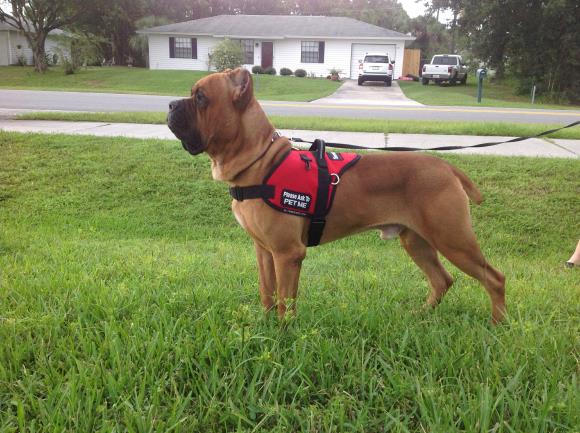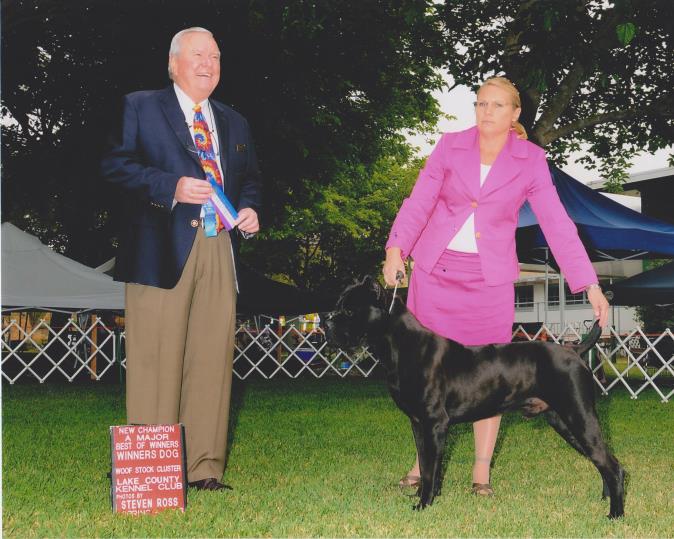 AKC Champion

Supremo's "Light My Fire" Arson

O.F.A. Good

Owner/Handler: Kathy Spears

Bred by: Abdiel Echeverria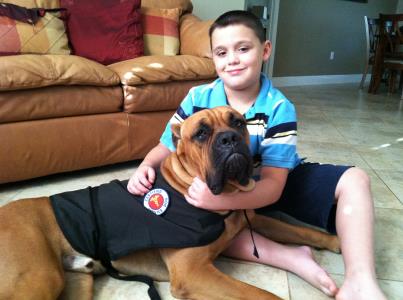 Email us at: andyecorso@yahoo.com

Call us at: (321) 750-6697

Training Services Provided By:

Avatar K-9

Please check out an article featuring our service dog "Supremo's Big Red" and "Avatar K-9"


DISCLAIMER: All pictures and content contained in this website are the sole property of Supremo Cane Corso, Avatar K-9 and its respective owners. These pictures may not be published, redistrubuted, or altered in any way without the written consent or prior express written permission of the owners specified herein.

Find Us On Facebook: Supremo Cane Corso